---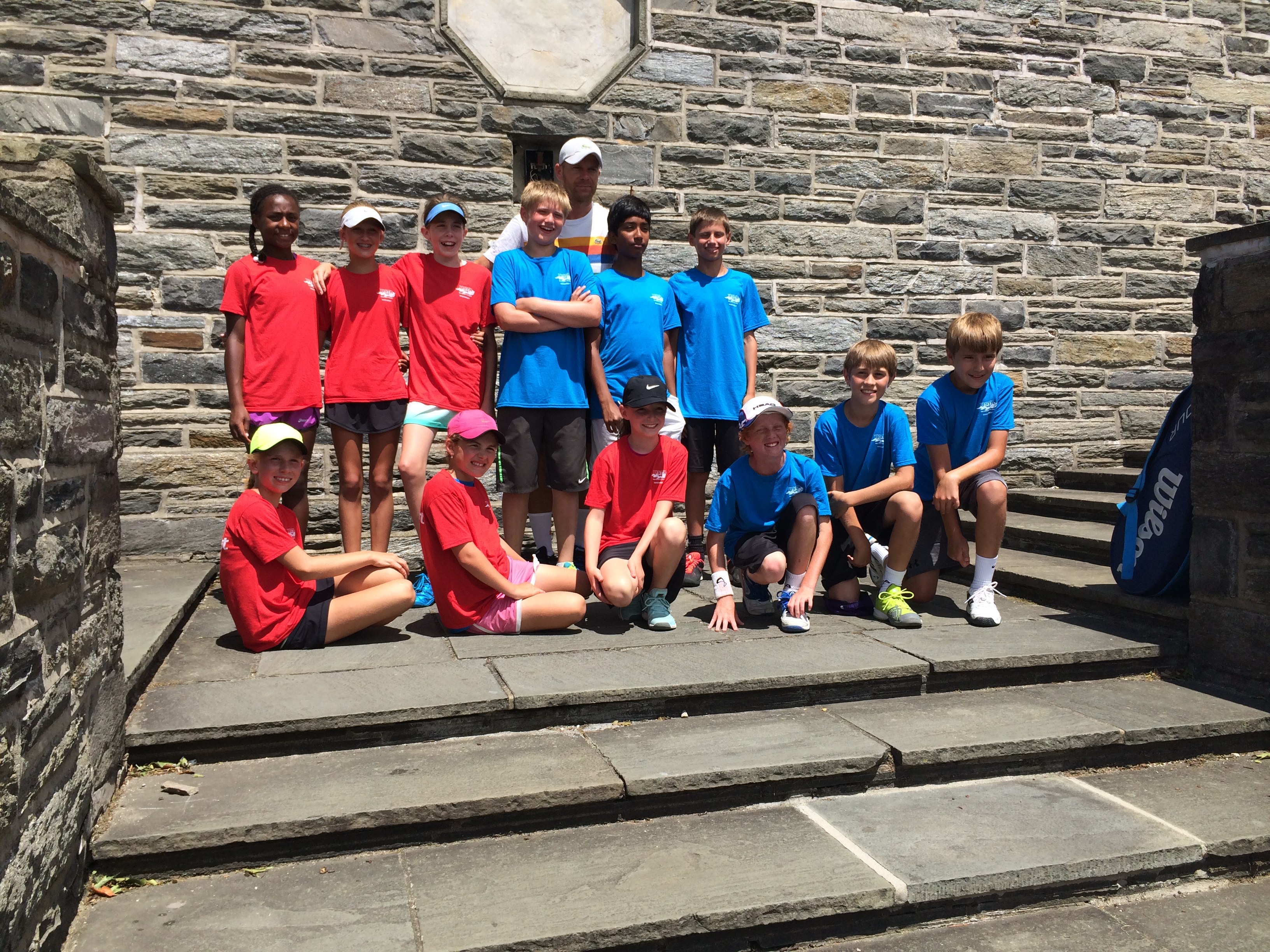 Zonals
Robert Cash, Jack Dabek and Griffin Biernat competed on Midwest teams at Zonals last week and this weekend.  Robert and Jack were on 14s teams in Kalamazoo, Mi.  Robert got to play in the Mixed Doubles Tiebreaker to reach the finals and he won the Sportsmanship Award.
Griffin Biernat competed on a 12s team in Aston, PA.
This is a great team event that many have said is one of their best junior tennis experiences.