---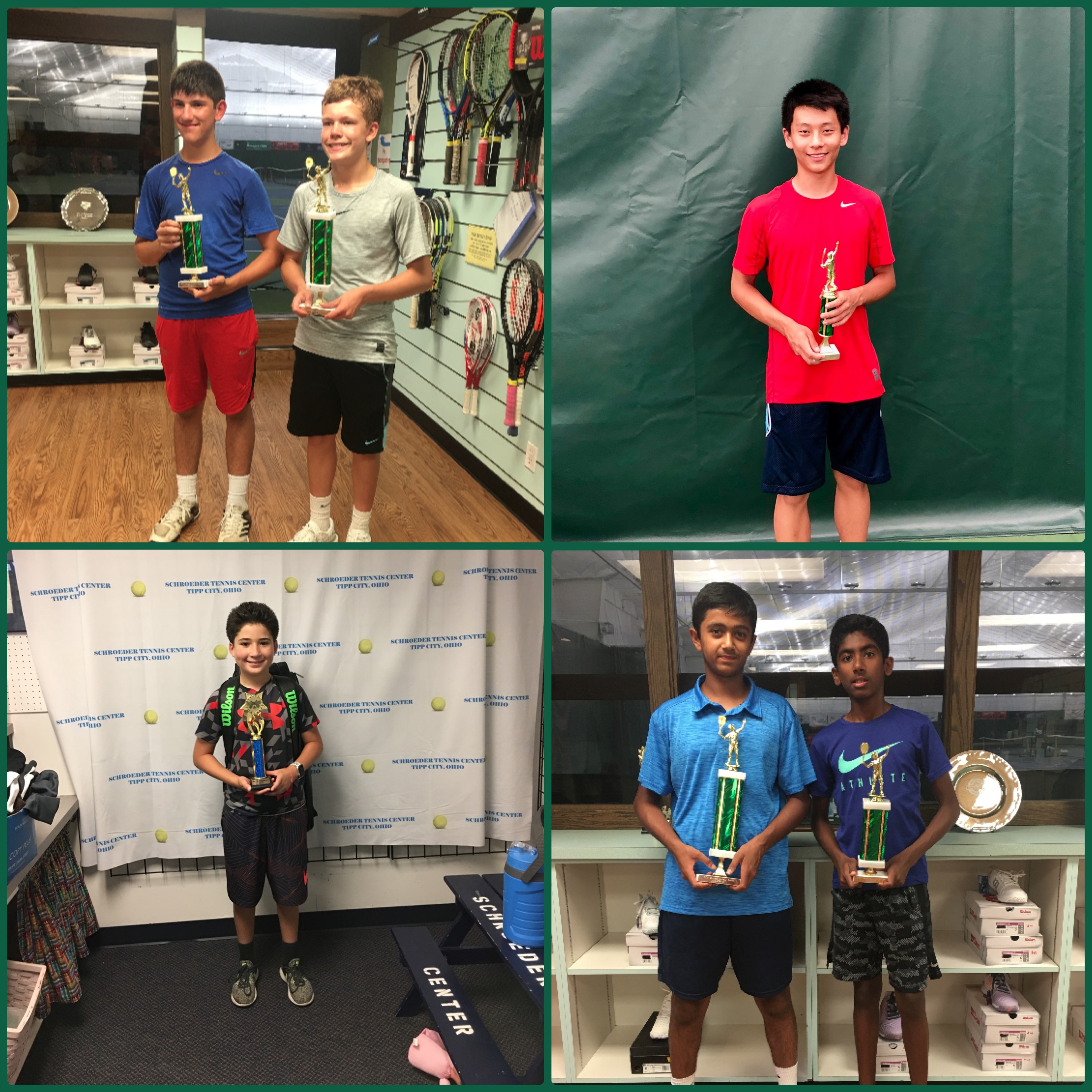 RCC Slammin Summer Series Boys
There was a Boys Compass Draw at the club last weekend.  Congratulations to Reece Page and Nathan Yu for winning the Boys 16s (Croatia Division) and the Boys 18s.
Congrats to Tanish Pairu for reaching the finals of the Boys 16s Brazil Division.
Also, congrats to Jacob Khvalsky for winning the Boys 12s in Tipp City.