---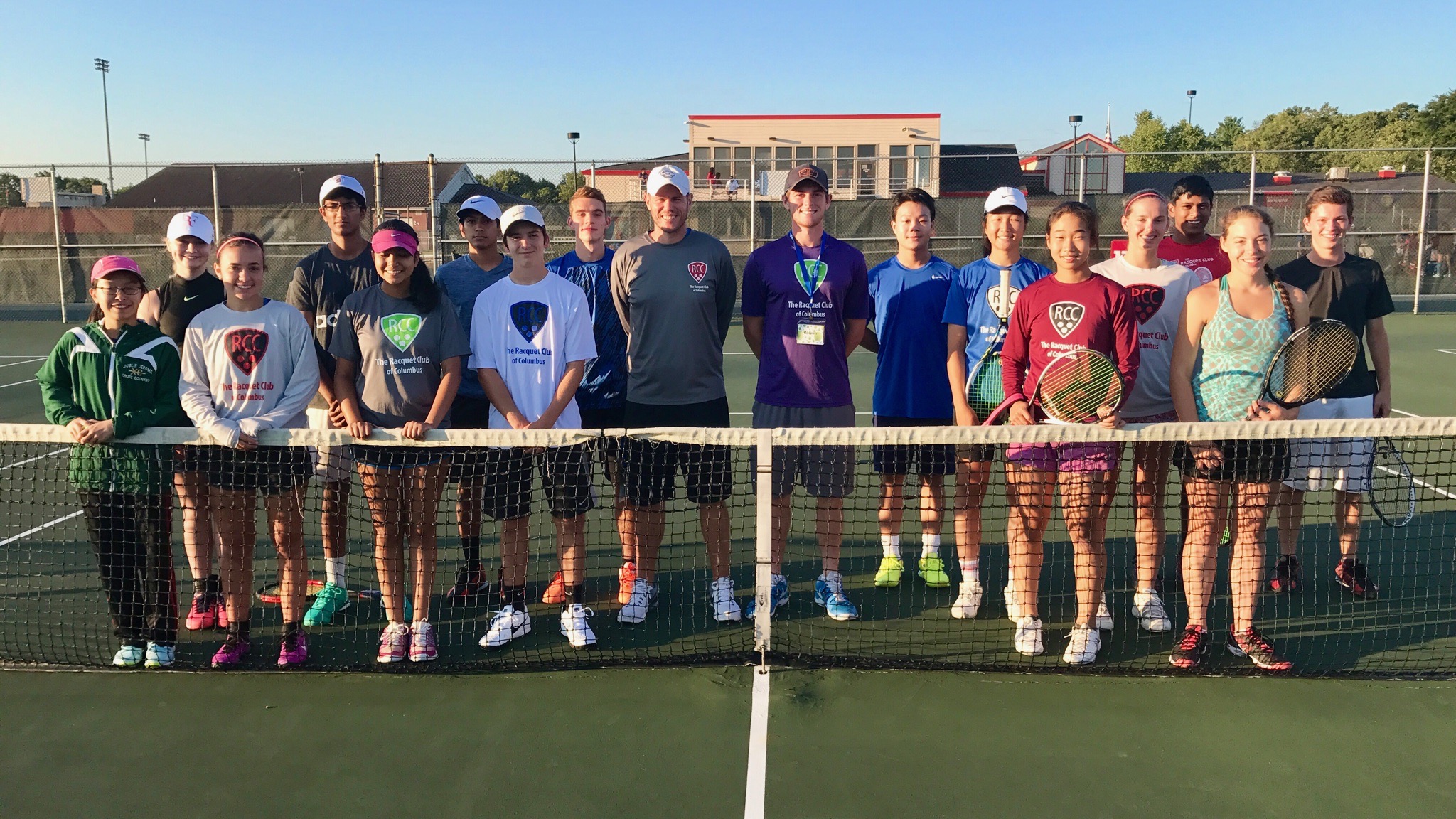 RCC 18s Int Midwest Champions
3 of the 4 teams that qualified for JTT Nationals were from RCC.  For the 1st time two RCC teams made the Finals of the Midwest Junior Team Tennis Championships last weekend in Indianapolis.  This was in 18s int and it is the 2nd time that an 18s Int team has qualified for Nationals from RCC.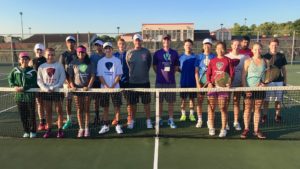 RCC1 defeated RCC3 in the final.  They each won their flights.  RCC1, coached by CJ Cash, included Angela Li, Wendy Shi, Ashley Weeks, Evelyn Holman, Stanley Cao, Anay Reddy, Emerson Dean and Masha Manilchuk.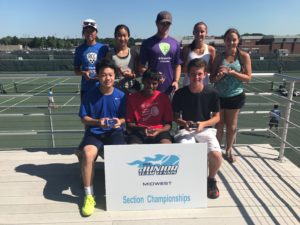 RCC3, coached by Ken Berlin, included Joe Hill, Anurag Reddy, Robby Berling, Shivam Patel, Alex Graham, Rosie Gliatis, Katie Yao and Priyanka Agochiya.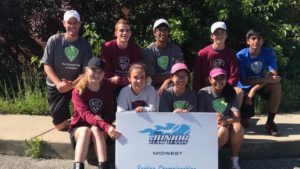 Congratulations to both teams!