---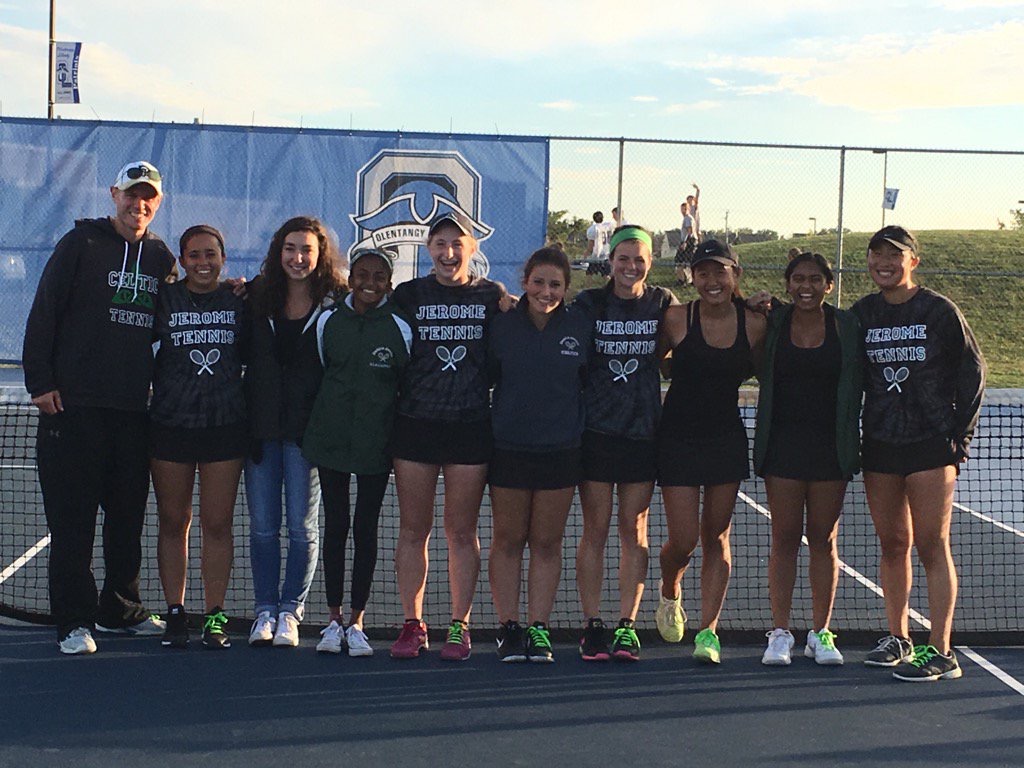 OTCA States
Congratulations to CSG and Dublin Jerome for qualifying for the semifinals of the OTCA State Team Tournament.
In division II, CSG defeated Columbus Academy 3-2 last week to qualify.  Rosie Gliatis won at 3rd singles and Helen Hoag / Savannah Haley won at 2nd doubles.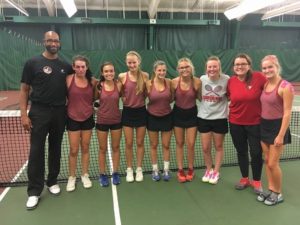 In division I, Dublin Jerome, coached by Ken Berlin, defeated Olentangy Liberty 3-1 last night to qualify.  Erin Zhao won at 2nd singles, and Neha Dudipala won at 1st doubles.
Thisweeknews article