---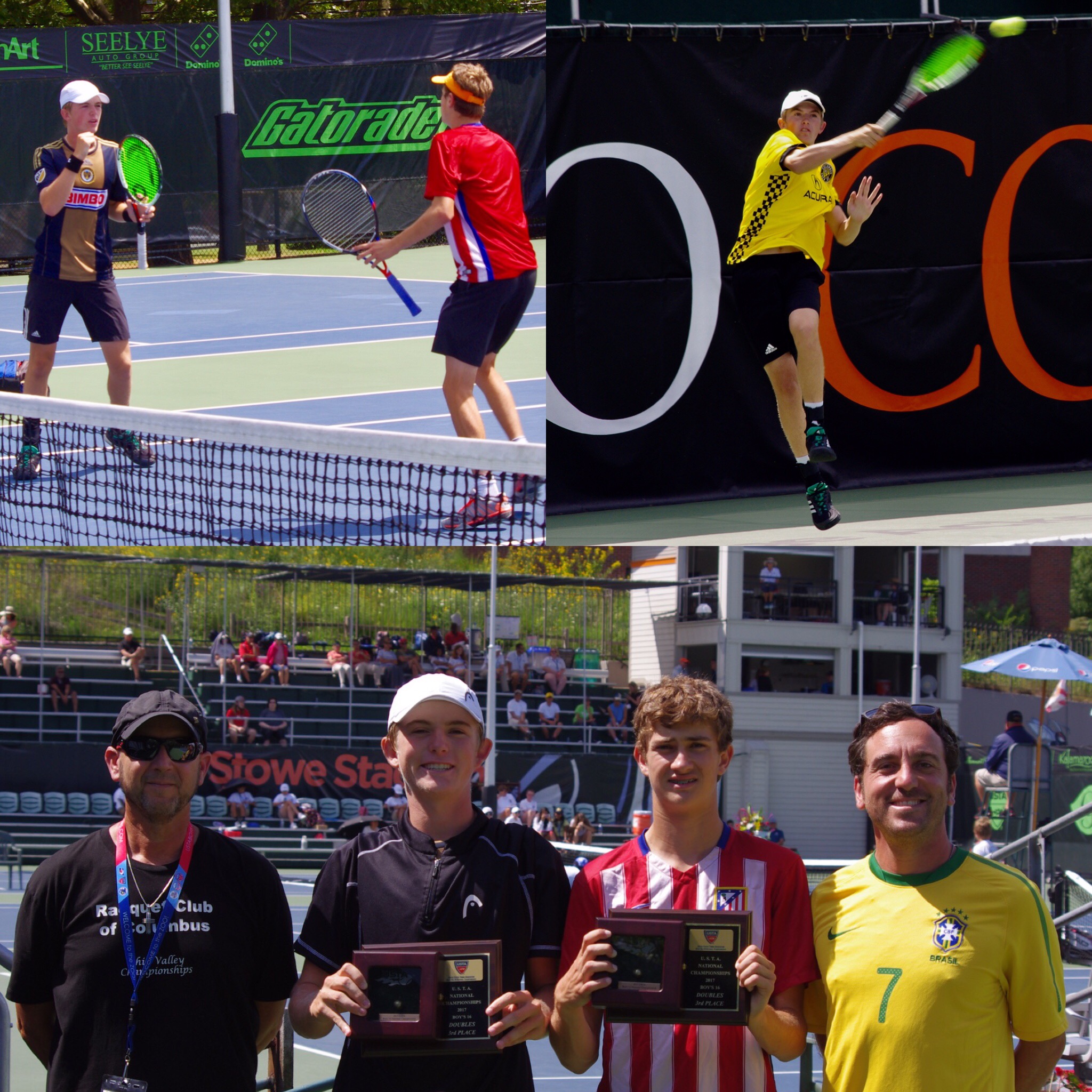 Nats at the Zoo
Congratulations to Robert Cash for picking up his 2nd ball in as many tournaments last weekend in Kalamazoo.  Robert got 3rd at the Boys 16s Doubles National Championships with Ryder Jackson.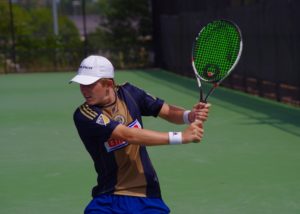 They defeated last years Winter Nats champions Gonzalez / Johns 6-4 6-2 in the Round of 16.  In the semifinals, they fell to the champions William Grant and Tyler Zink in 3 sets.  Cash and Jackson bounced back to defeat the 2 seeds 6-4 6-2 in the final match to finish 3rd and get a Bronze Ball.
Also competing at the Zoo were Jack Dabek and Connor Biernat in Boys 18s Doubles.  They fell 10-8 in the 3rd to a seed.