---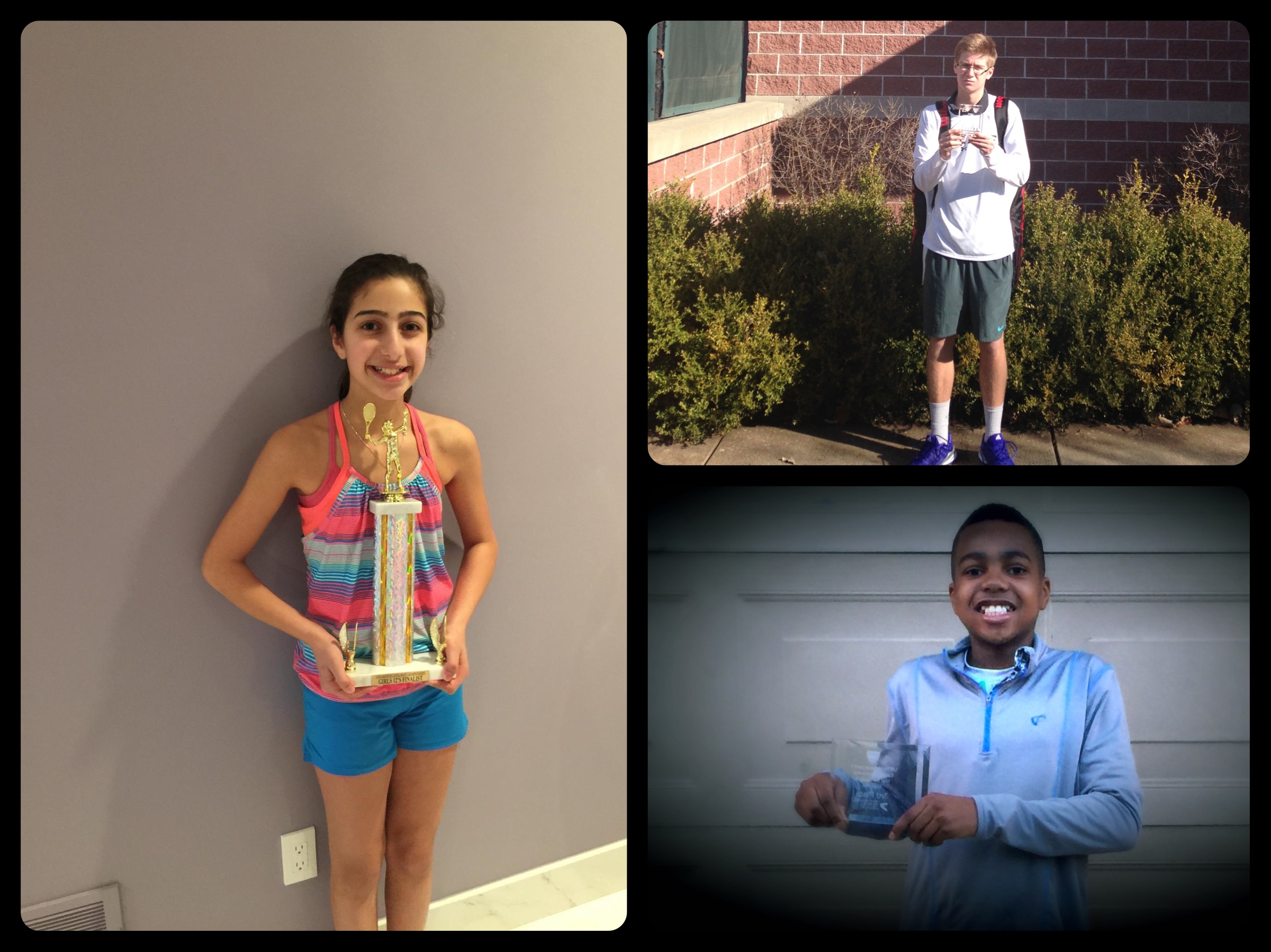 Midwest Level 4 Championships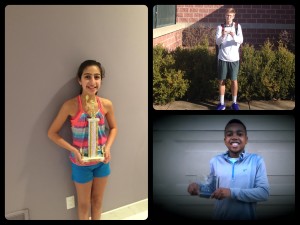 Congratulations to Maddie Atway, Jordan Phelps and Trevor Ball for reaching the finals and semifinals of the Midwest Level 4 Championships last weekend.
Atway reached the Girls 12s final in the Midwest East Level 4 Championships in Dayton, defeating the 2 and 4 seeds.  Madison Spiess also reached the Consolation Finals, winning 3 matches and defeating the 3 and 7 seeds.
Jordan Phelps got 3rd place at the Boys 16s Midwest West Championships at Purdue.
Trevor Ball got 3rd place at the Boys 14s Midwest East Championships in Midland, winning his last match in a third set breaker.