---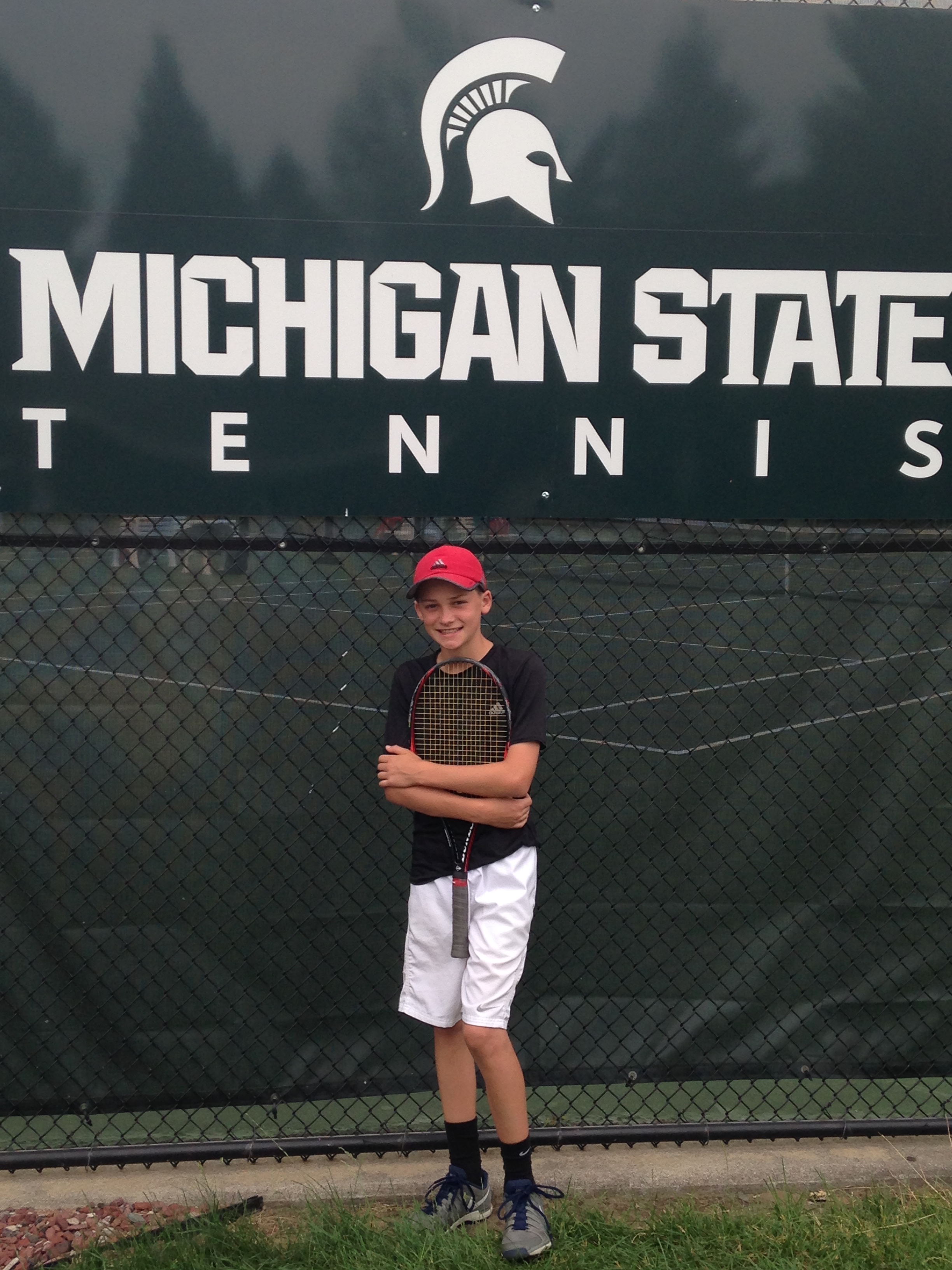 Midwest Closed 12s / 14s
RCC had 4 girls and 4 boys in Okemos for the Midwest Closed 12s and 14s.
Everyone won at least one match.
Maddie Atway is still in the Girls 12s Singles Front Draw.  Her and Arya Dudipala lost in 3 sets to the 1 seeds in doubles in the round of 16.
Arya Dudipala, Ella Hazelbaker and Caroline Sproule all have wins in the Girls 14s and are competing in the Consolation.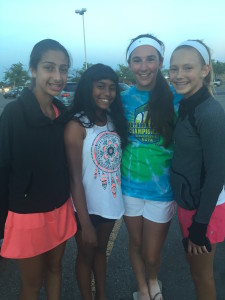 In Boys 12s, Erik Britz won a round of singles and doubles and is still in the Consolation.
Kai Britz and Osuke Fujita won 2 rounds in doubles, defeating a seed 1st round.  Trevor Ball is still in the front draw of singles.