---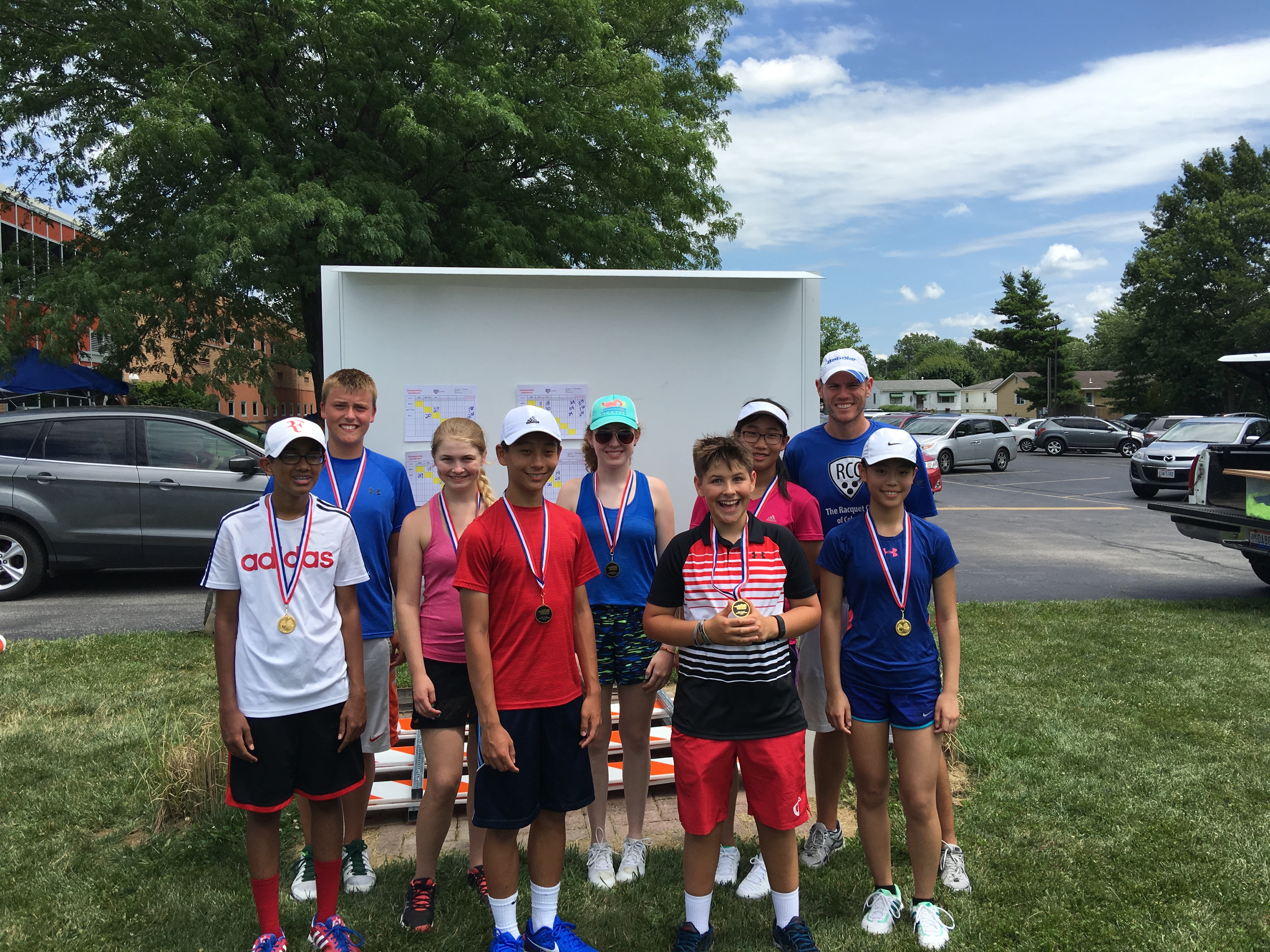 Junior Team Tennis Districts
RCC had 6 teams compete at the JTT Ohio Valley District Championships last week.
The 14s Int RCC team won the districts.  The team included Sam Routzahn, Alex Graham, Emma Wood, Wendy Shi, Shivesh Shanker, Nathan Yu, Nick Geelan and Emma Yu.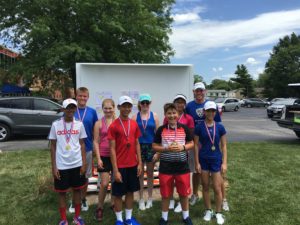 The 14s Advanced RCC team won districts.  This team included Pavan Uppu, Dean Atway, Griffin Biernat, Trevor Ball, Maddie Atway, Caroline Sproule and Anh Thu Thai.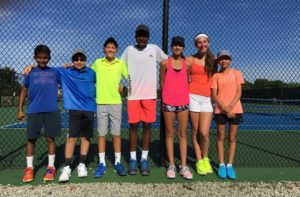 The 18s Int RCC 1 team won districts, tying in games with Scarborough, but winning head to head.  The team included Nicole Holman, Rosie Gliatis, Katie Yao, Nich Gruss, Alex Heiden, and Osuke Fujita.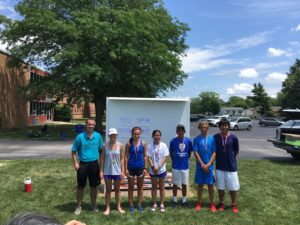 The 12s Int RCC team were finalists.  The team included Abby Kashani-Motlagh, Emerson Katz, Grace Webster, Paige Plagenz, Owen Alderman, Brayden Chawla and Dhruv Edamadaka.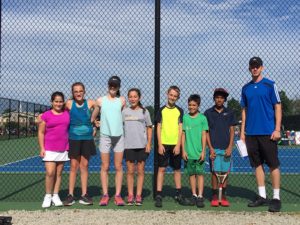 The 14s RCC2 team finished as finalists.  The team included Dillon Messick, Sanjay Janardhan, Harshita Ray, Priyanka Agochiya, Alden Chawla, Nivaas Kalyanam, Anthony Markley and Geetha Anne.
The 18s RCC 2 team also competed at districts.  The team included Matt Morrison, Shyam Pandya, Patrick Oneal, Erin Tatham, Lena Caruso, Shayla Ta and Josie Paazig.