---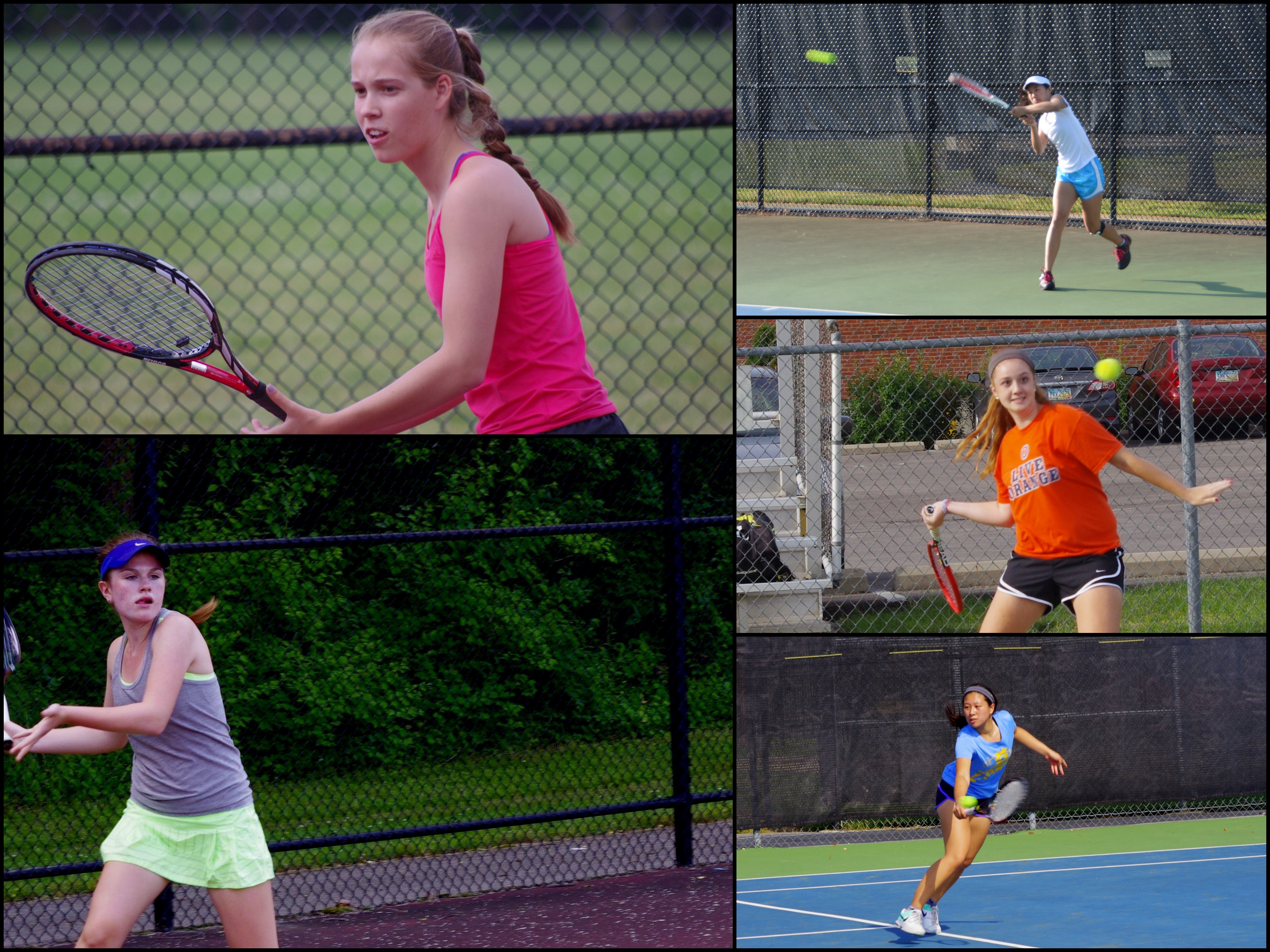 Girls High School Districts
Congratulations to all the Girls who qualified for the Central Ohio High School Districts which are scheduled for this Friday and Saturday.
District I is scheduled for Hilliard Davidson on Friday and CSG on Saturday.
District II is scheduled for CSG Friday and Saturday.
Congratulations to the following Singles and Doubles qualifiers.
Division I Singles
Alex Cash (New Albany) sectional champion
Olivia Kompa (Upper Arlington) sectional champion
Ashley Tan (Dublin Coffman)
Erica Chen (Worthington Kilbourne)
Jessica Phelps (Olentangy Orange)
Taylor Selby (New Albany)
Division I Doubles
Bri Brdicka / Kathleen Jones (Olentangy) Sectional Champions
Anna Grumman / Ashley Weeks (Upper Arlington)
Victoria Fan / Nari Johnson (Dublin Coffman)
Sophia Wible (Watterson)
Draws