---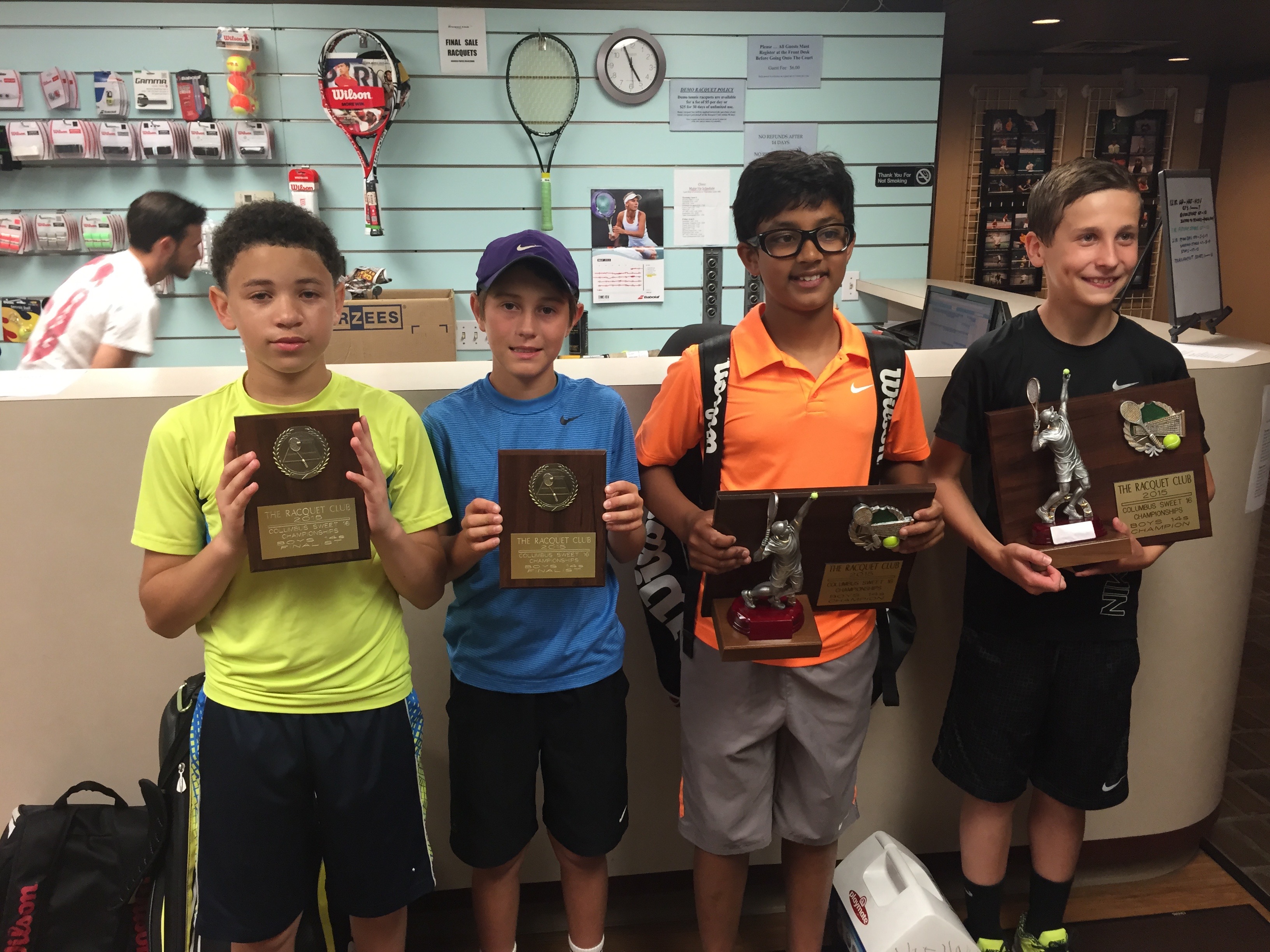 Columbus Sweet 16 Championships
The 1st Annual Boys and Girls 14s Columbus Sweet 16 Championships were last weekend.  Congratulations to Arya Dudipala and Madison Spiess for winning the Girls 14s.
Neha Dudipala and Evelyn Holman reached the Girls 14s finals.
Congratulations to Griffin Biernat and Devin Boyer for reaching the Boys 14s finals.  Pavan Uppu and Lance Li got 3rd place.