---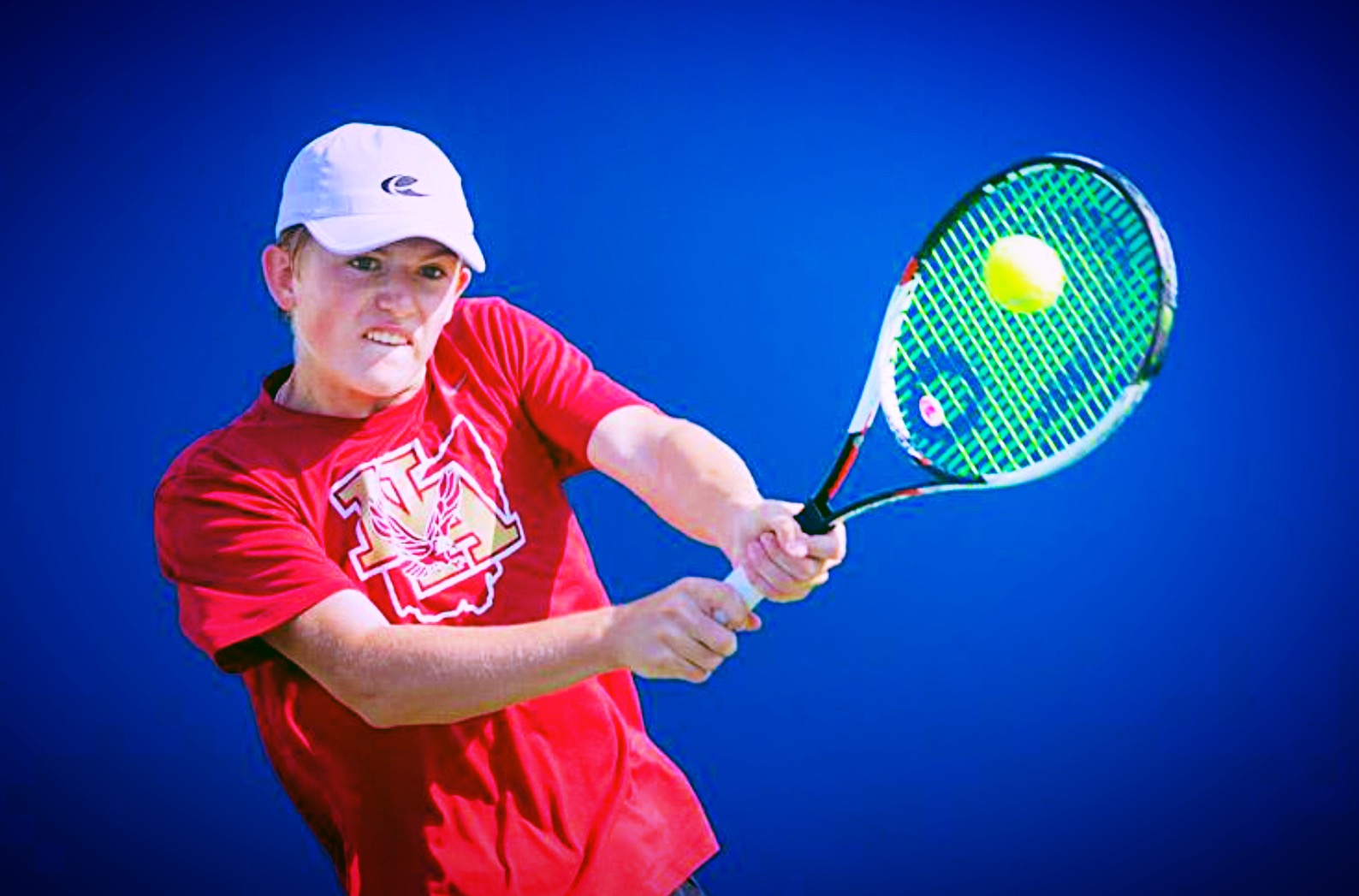 Boys State Tournament
Congratulations to all of the qualifiers for the OHSAA Boys State Tournament today and tomorrow in Mason.
In Division I Singles Robert Cash (New Albany / So) advanced to Saturday's Final Four, winning a 3 set match against Mason's Niraj Komatenini.  He will play Paul Gota from University School tomorrow.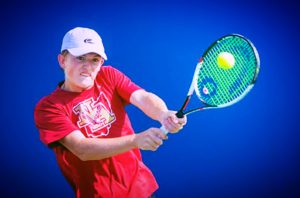 Stu Brdicka (Olentangy / Jr) lost a hard fought match in the 1st round against Solon's Vlad Rotnov 6- 4 in the 3rd.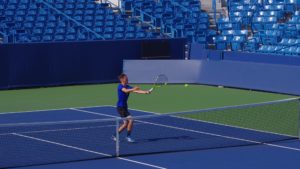 In Division II Singles, Connor Biernat (Wellington / Jr) won 1st round before falling to Cincinnati Seven Hills Nick Williams.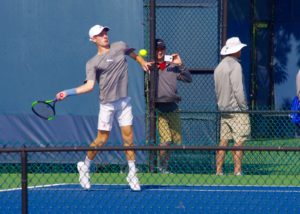 Trevor Ball, a freshman also from Wellington, lost a long 3 set match 1st round to Adam Krueger.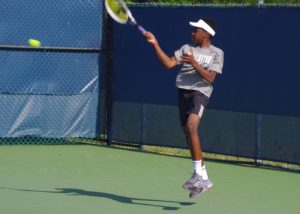 In Division I Doubles, Jack Dabek and Evan Yakubov from St. Charles won 1st round against University School, before falling in 3 sets to Stern and Zhang from Sycamore.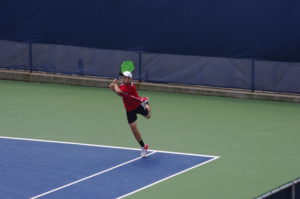 Josh Cole (Upper Arlington / Jr) advanced to the Final Four of States with Jack Zelezny defeating Toledo St. John's in the 2nd round.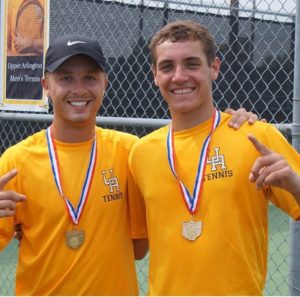 Also from Central Ohio qualifying for the Final Four were Mitchell Thai (Bradley), Nathan Jose / Graeme Green (New Albany), Austin Lawrence / Eric Min (Columbus Academy) and Mark Nudelman / Leo Schottenstein (Bexley).
Draws