---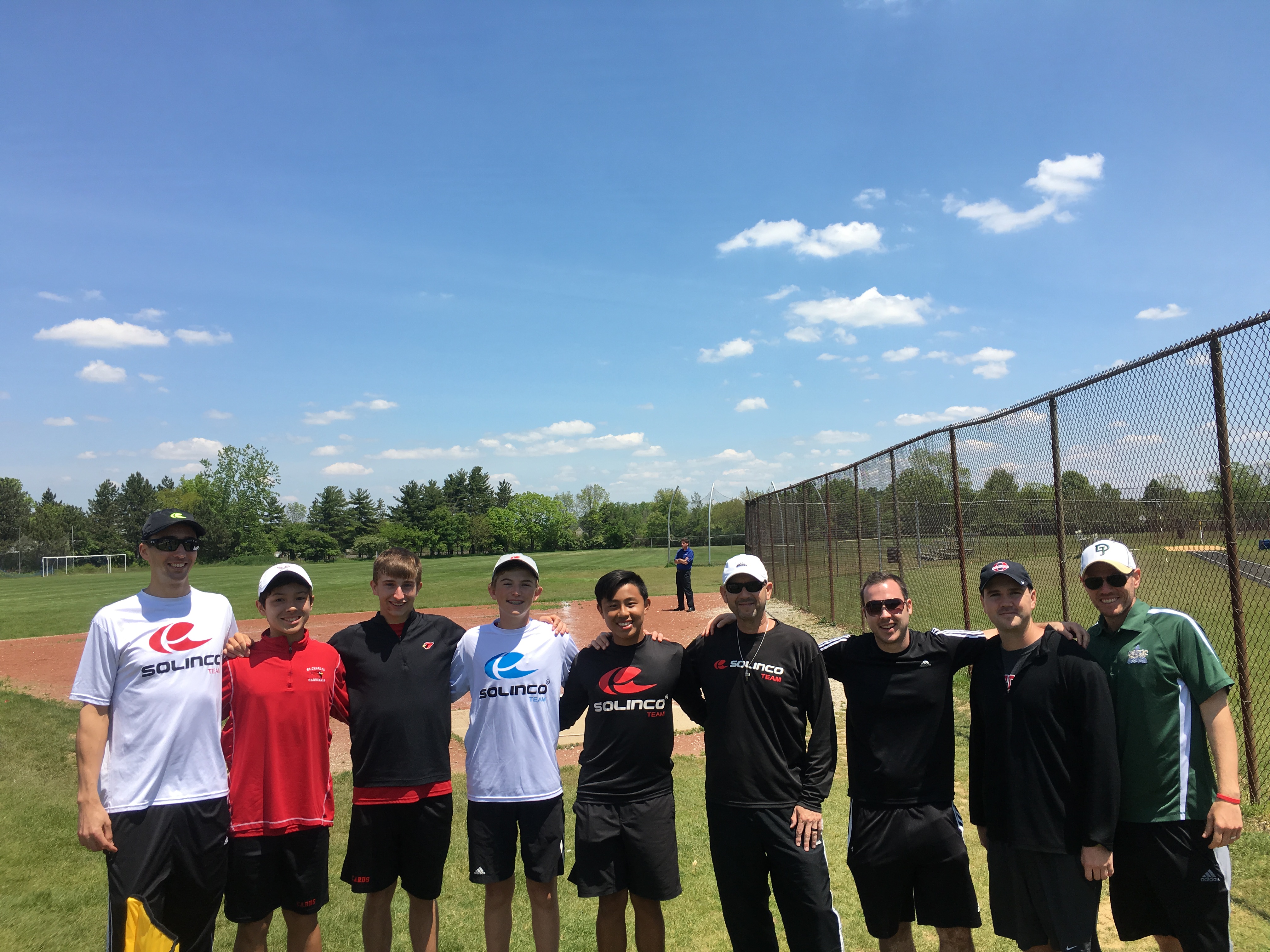 Boys State Qualifiers
Congratulations to all of the Central Ohio Boys State Qualifiers.  In Division I, Robert Cash and Nathan Jose won the doubles final over Jonathan Zhuravel and Jordan Phelps.  Jack Dabek and Evan Yakubov defeated Eric Hunter and Jack Hughes for 3rd.  In Division II Singles Jacob Wareti won the final over Connor Biernat.  In Division I Singles Sam Sullivan finished 3rd over Graeme Greene.
Division I Doubles
Robert Cash / Nathan Jose (New Albany)
Jonathan Zhuravel / Jordan Phelps (Olentangy Orange)
Jack Dabek / Evan Yakubov (St. Charles)
Division II Singles
Jacob Wareti (Columbus Academy)
Connor Biernat (Wellington)
Division I Singles
Sam Sullivan (St. Charles)
States will take place this Friday and Saturday May 27th and 28th in Cincinnati at the Lindner Family Tennis Center.
Draws