---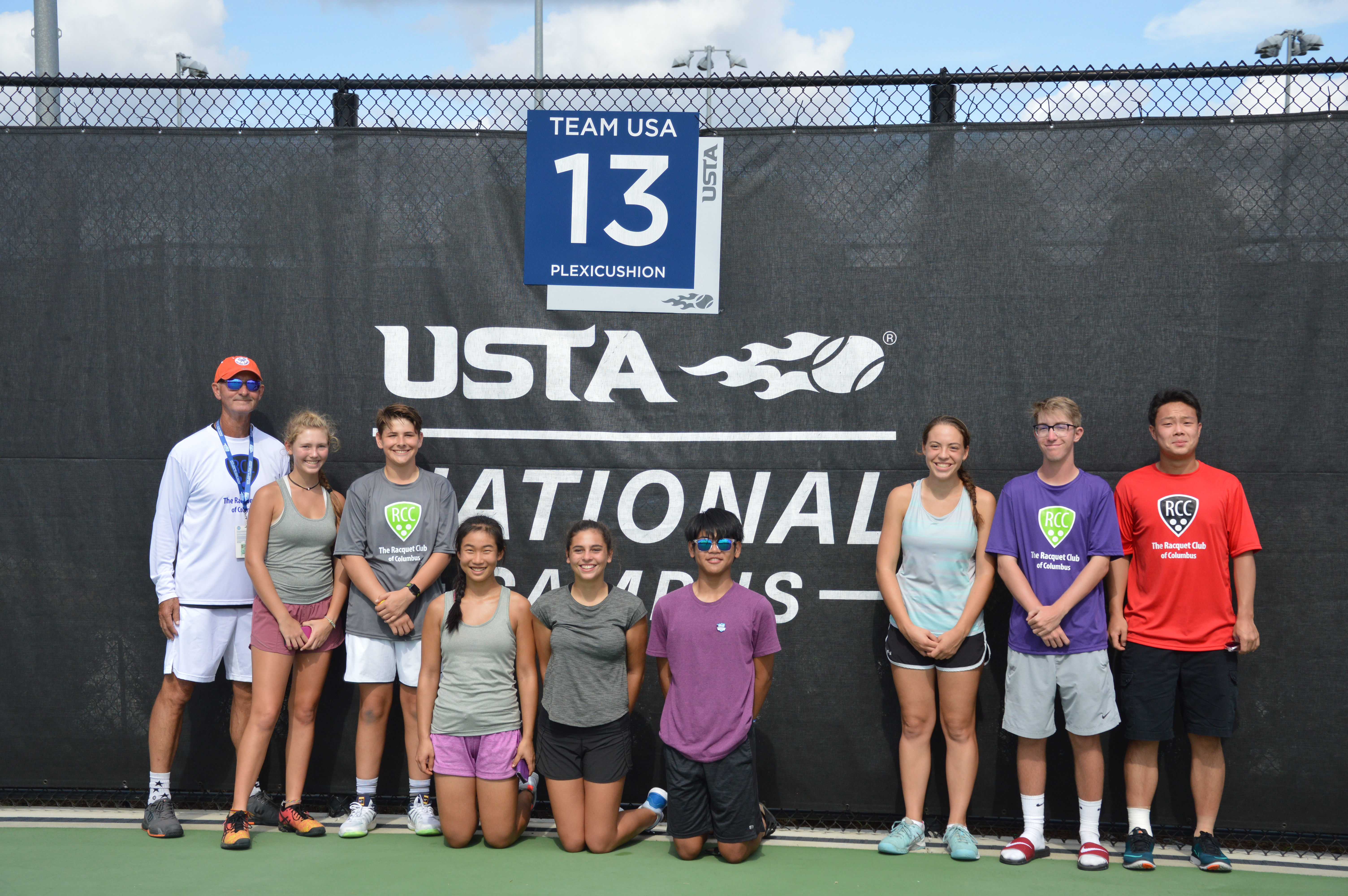 18s Int JTT Nationals
Congratulations to the 18s Int RCC Midwest Championship team who competed last weekend at the Junior Team Tennis Nationals in Orlando at the USTA National Campus.  The team was made up of Ella Hazelbaker, Nick Geelan, Wendy Shi, Noah Mizer, Will Newberry, Evelyn Holman, Jack Rardon and Stanley Cao.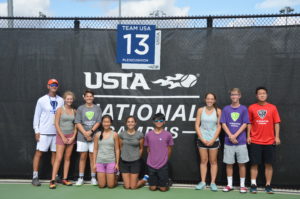 The team was in a really close flight, finishing one game out of 2nd place.  They defeated Southwest, and lost to Missouri Valley and Middle States.
They finished the tournament with 2 wins over Southern and Carribean to finish 13th.  Ella Hazelbaker finished undefeated for the weekend.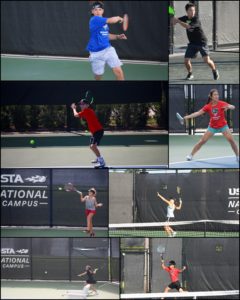 Here is some footage from after the last match versus Puerto Rico.
BF934C82-DBE1-48EE-AE78-FB3594782BCA