---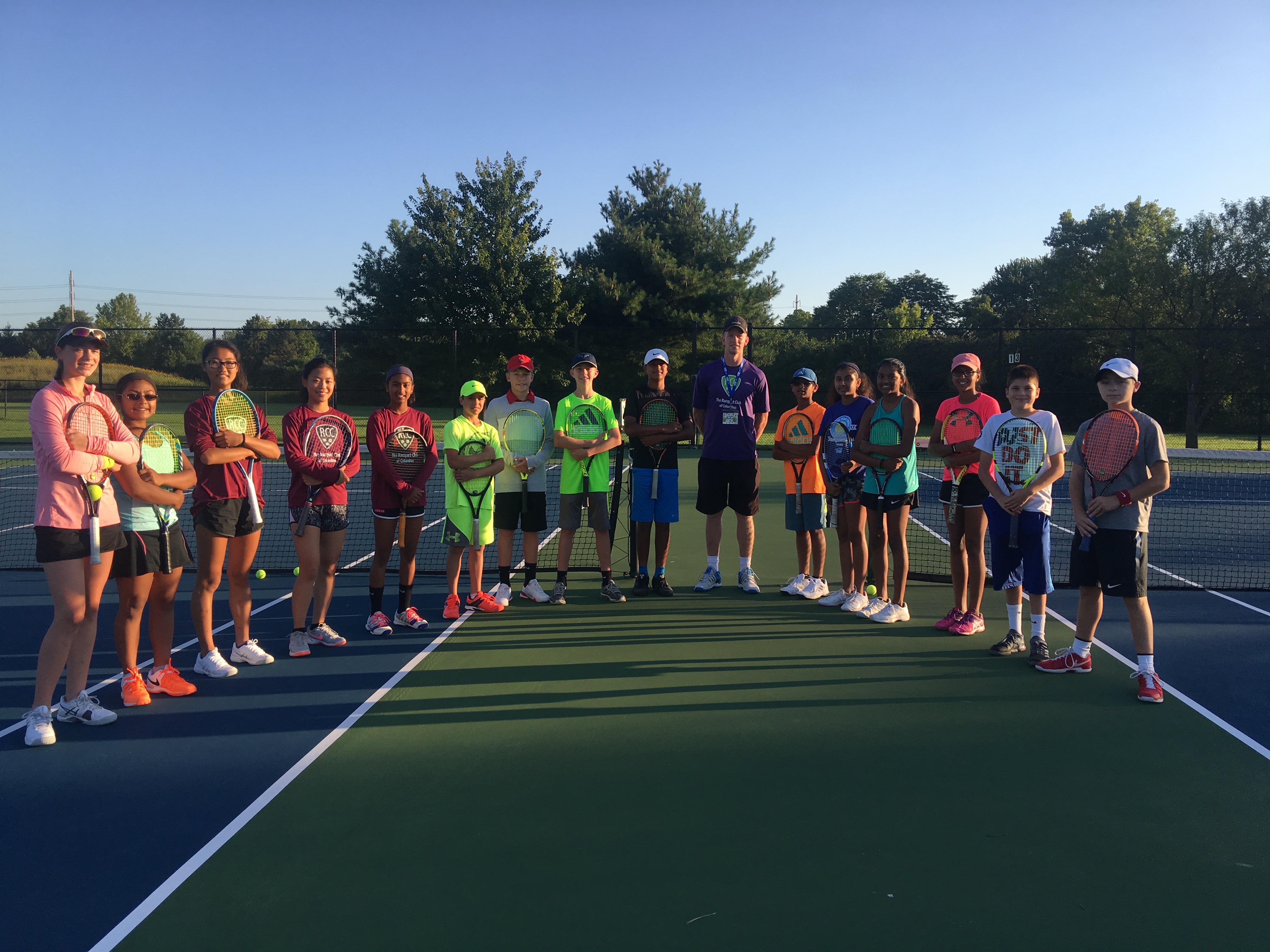 14s Int Midwest JTT
RCC sent 2 14s Int teams to the JTT Midwest Championships in Indianapolis.  RCC1 played in the most exciting match of the weekend, tying West Indy Aces 35-35, but lost in the mixed doubles tiebreaker.  The team coached by Zack Schwenning included Owen Alderman, Aditya Reddy, Ava Richard, Rena Zhao, Reece Page, Brayden Chawla, Nikhitha Bhimreddy and Emma Wang.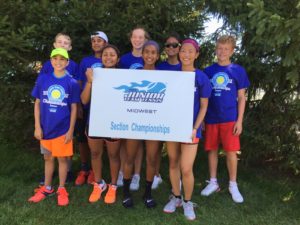 The team battled back from a 3 game deficit to win mixed doubles 8-5 and force a tiebreaker.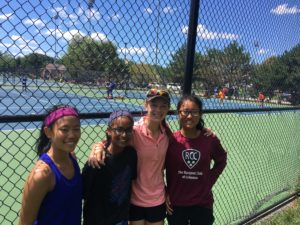 Rcc2 also competed in Indianapolis at the Midwest Championships.  The team coached by Zack and Gabe included Hayes Houseworth, Mihai Crisan, Shriya Palusa, Sadeq Al-Ali, Ria Singhal, Pranav Krishnan and Isha Sawhney.  Also on the team but not at the tournament were Daley Straub, Ryan Baxley, Olivia Westin, and Grace Webster.