---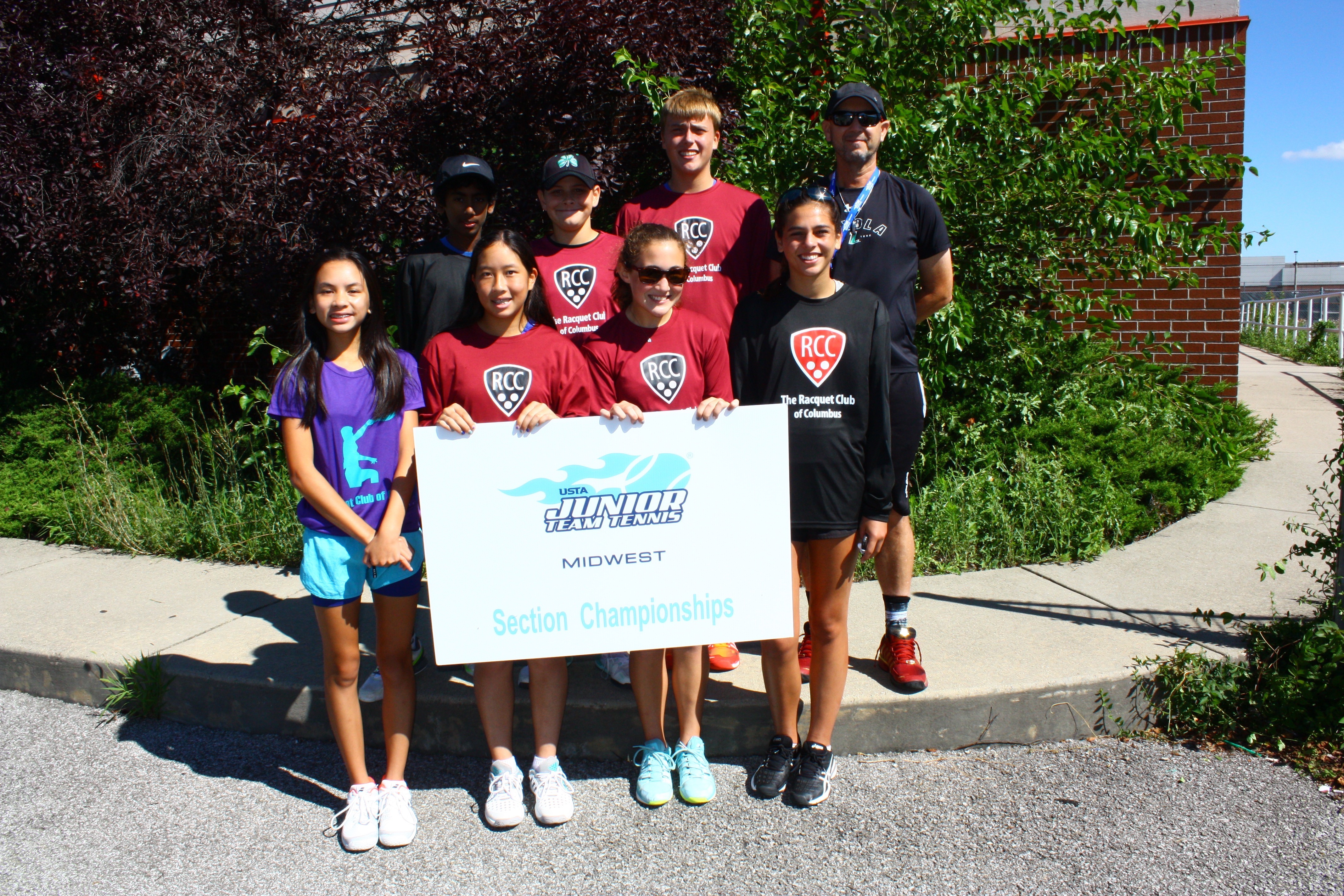 14s Adv RCC Midwest Champions
Congratulations to the 14s advanced RCC team for winning the JTT Midwest Championships for the 2nd year in a row.  The team coached by Bryan Nibert included Anh Thi Thai, Nicole Santoso, Lauren Motta, Noah Mizer, Tanish Pairu, Nick Geelan and Sam Routzahn.  They qualified to go to Nationals in Orlando.
They won their last match 29-23 and needed Columbus Adv from Indiana to lose 3 games in their last match to tie with 132 games each.  RCC won the tiebreaker with more courts won.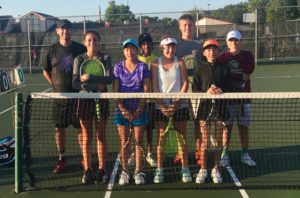 Also on the team but not at the tournament were Caroline Sproule, Griffin Biernat and Parth Patel.