---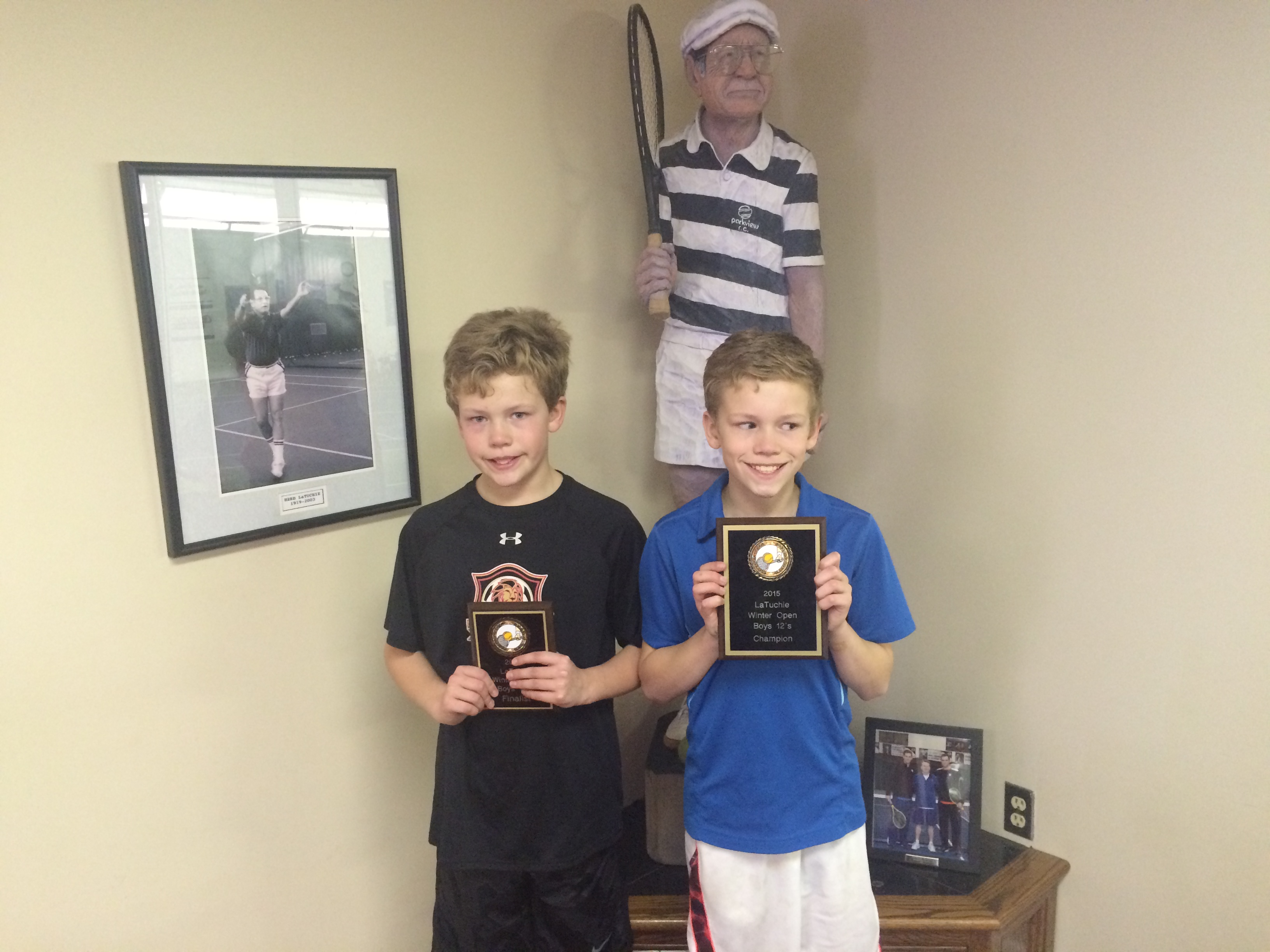 Congratulations to the Page Brothers for reaching the finals and Bryce Page for winning the Latuchie Tournament last weekend in Stowe Ohio.  Reece defeated the 1 seed to reach the finals.
---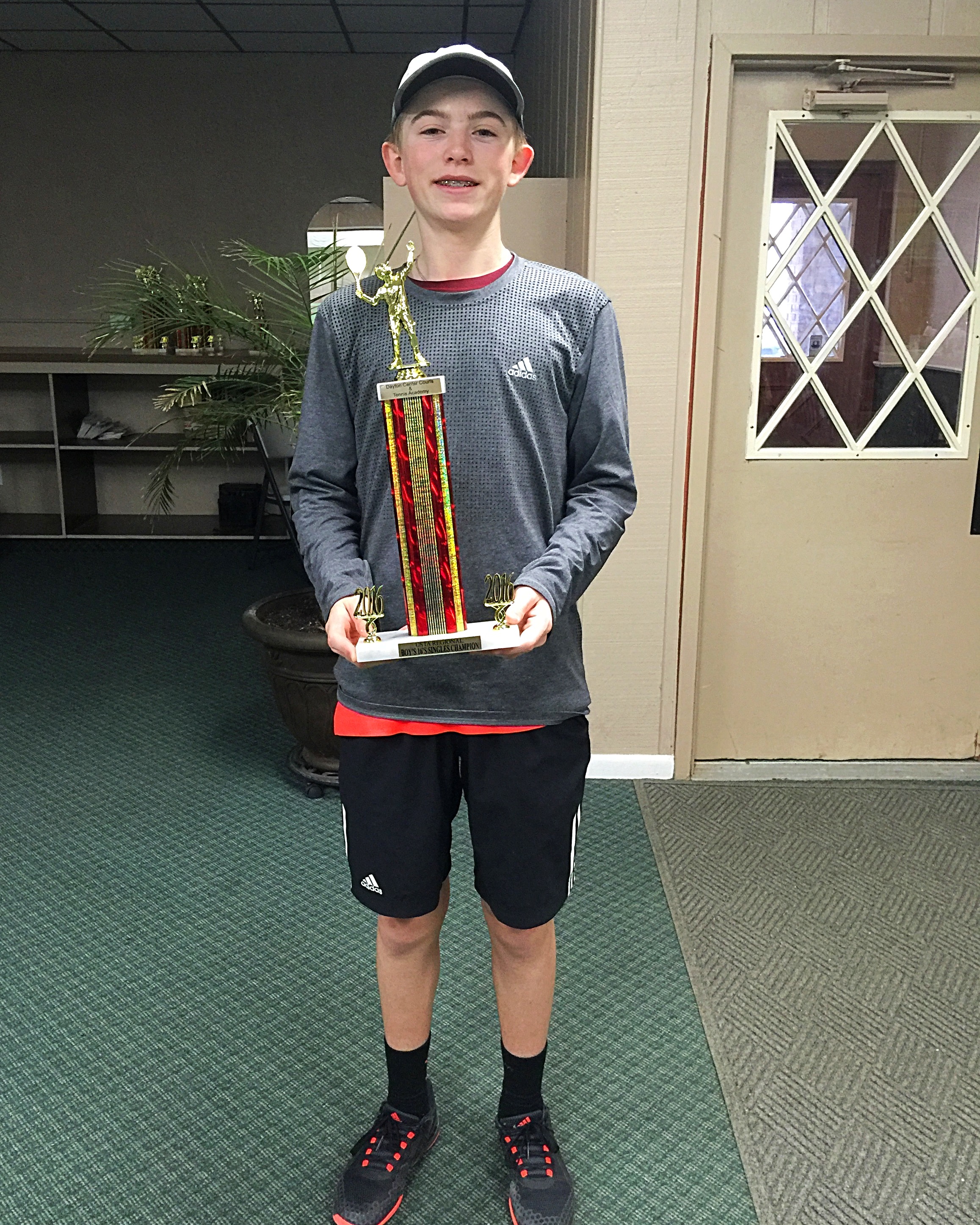 Congratulations to Robert Cash for winning the Boys 16s singles USTA Closed Regional Tournament in Dayton.  Robert defeated the 6 and 2 seeds in route to the finals, and won the final 6-1 6-0.  He also reached the Doubles Final with Nathan Jose.
---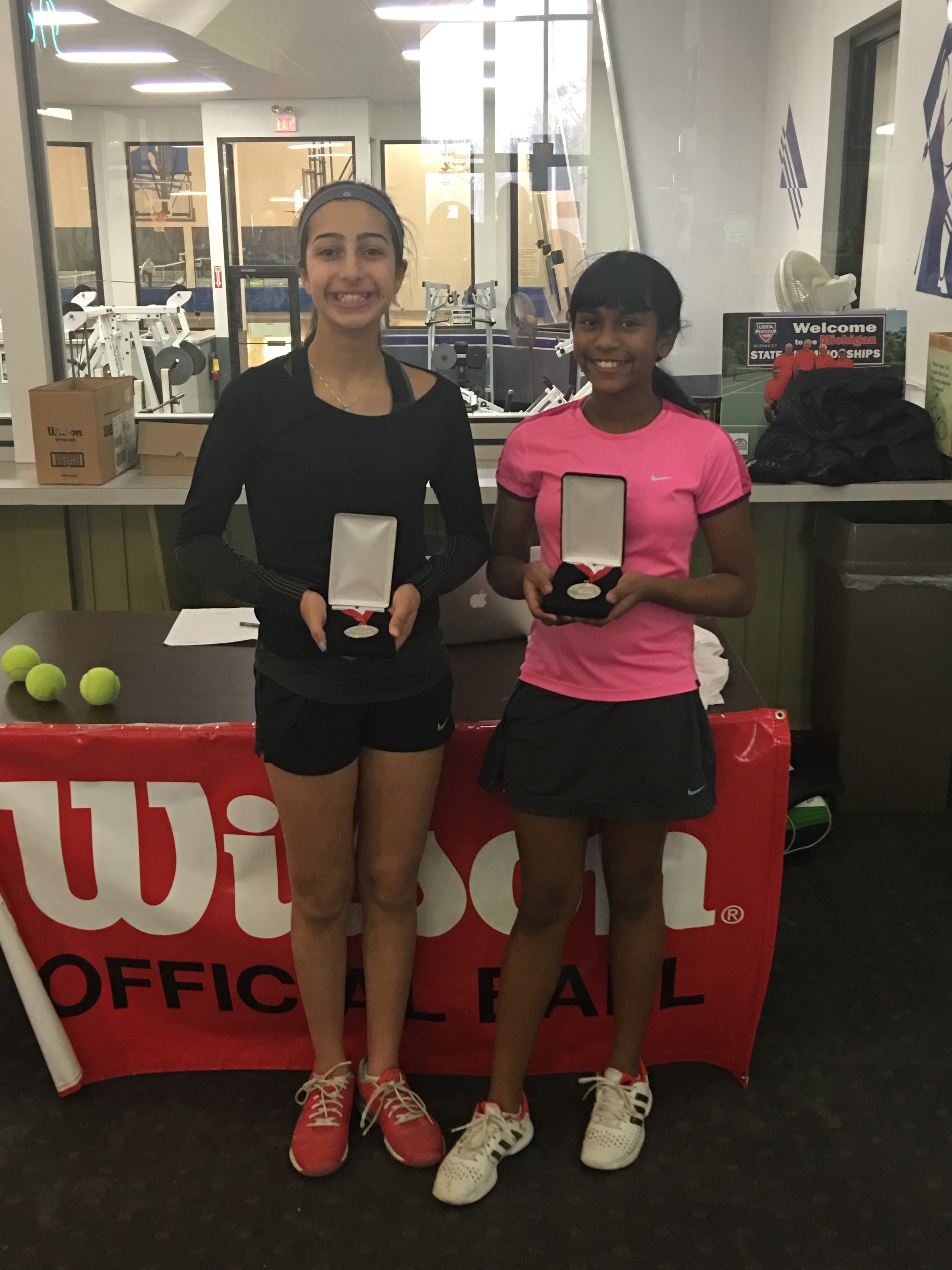 Congratulations to Arya Dudipala and Maddie Atway for reaching the Finals of the Girls 12s National Selection Tournament in Grand Rapids, Mi. They won 9-7 in the semifinals before losing 8-6 in the finals to the 1 and 2 seeds in Singles.
---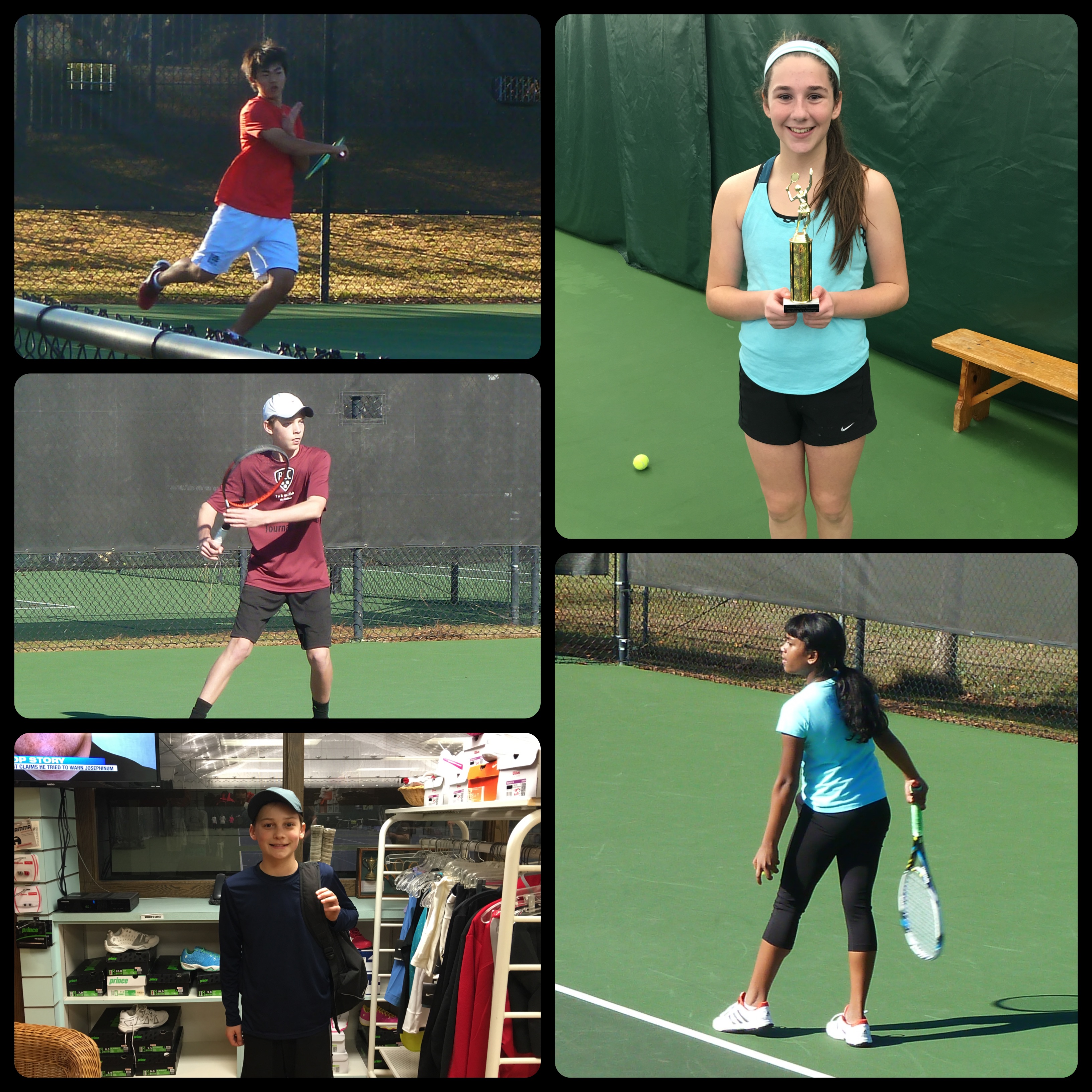 Congratulations to the following January Tournament Champions: Queen City Boys 12s Compass – Erik Britz Queen City Boys 14s Compass – Osuke Fujita SmartCourt Open Girls 14s – Caroline Sproule January Boys and Girls 14s Open – Kai Britz Queen City Girls 14s Compass – Arya Dudipala SmartCourt Open Boys 14s – Osuke Fujita January BG 12s Open – Erik Britz
---
List of USTA / Midwest Scholarships and Grants
---
Secrets of Johanna Konta's rise to stardom revealed by mind coach Good article on centering your focus on what you can control, and positive thinking and visualisation strategies.
---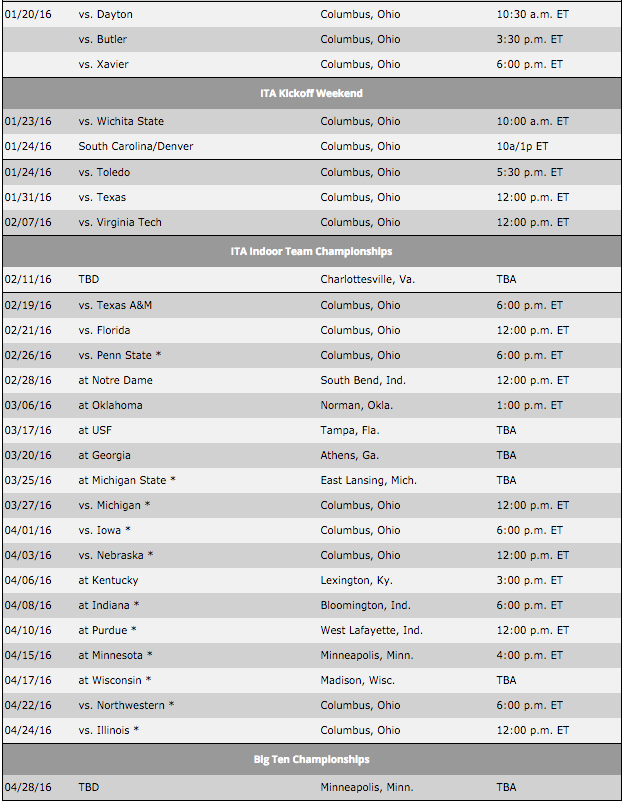 Ohio State Men's Tennis has a triple-header tomorrow January 20th.  The matches are: 10:30 AM Dayton 3:30 PM Butler 6::00 PM Xavier Ohio State starts the season ranked #10 and has 2 players ranked in the top 10.  They are projected to have one of if not the toughest schedules in the country, playing non-conference matches against Oklahoma, Georgia, Notre Dame, Florida, Texas A&M, Texas and…
---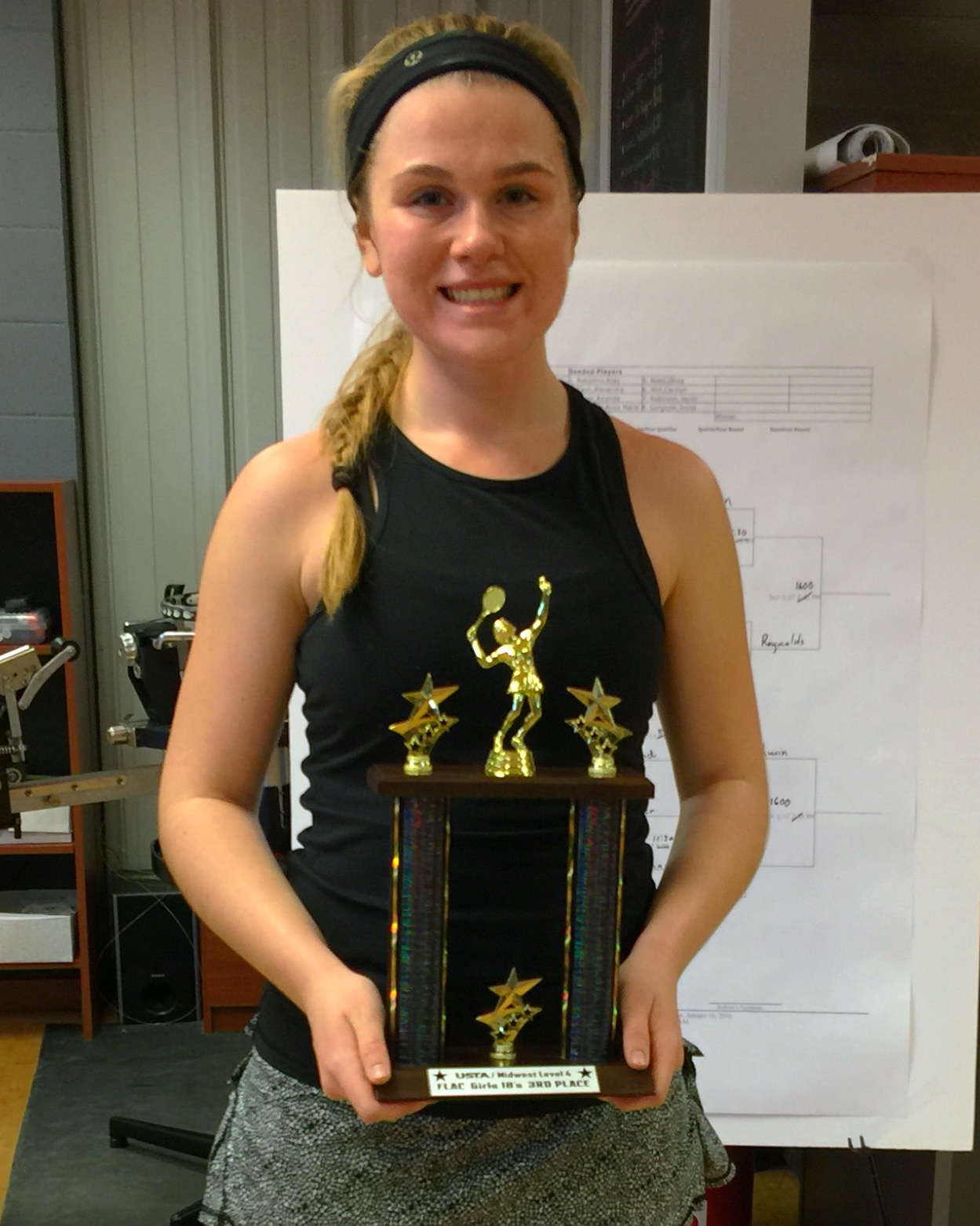 Congratulations to Alex Cash for getting 3rd place at the Girls 18s Midwest Level 4 Championships in Wisconsin.  She won the 4 matches including a 6-4 6-4 win in the 3rd place match. 
---
---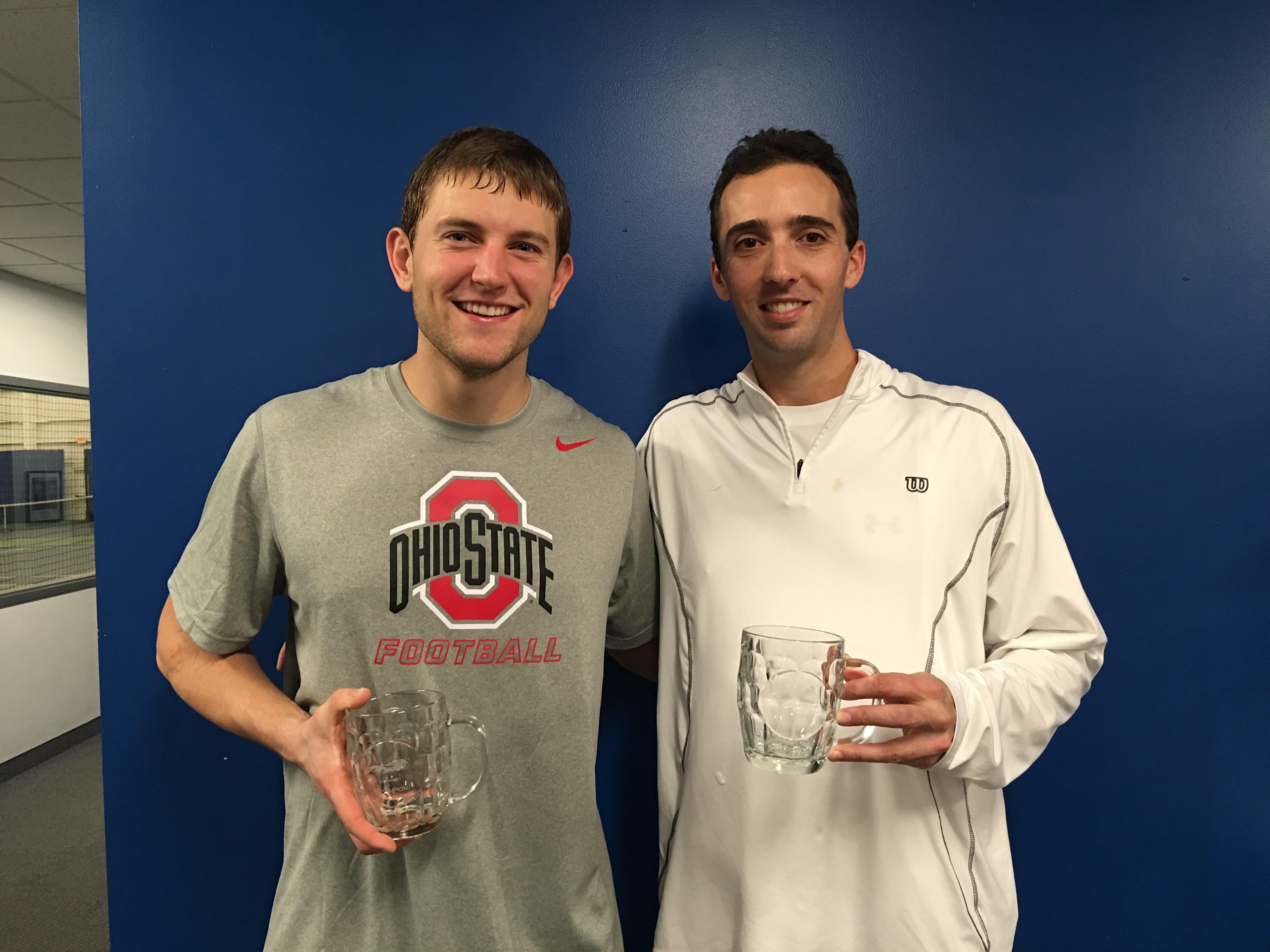 Congratulations to Kevin Metka and Gabe Higgs for winning the Midwest Indoor Championships prize money tournament.  Congrats to Kevin for also sweeping the Men's Singles and Mixed Doubles with Kirsten Flower.  Metka defeated Kallim Stewart in the finals 7-6 7-6.  All matches in the doubles were won in 3rd set tiebreakers including the finals against Jordan Parker and Bradley Holt.
---